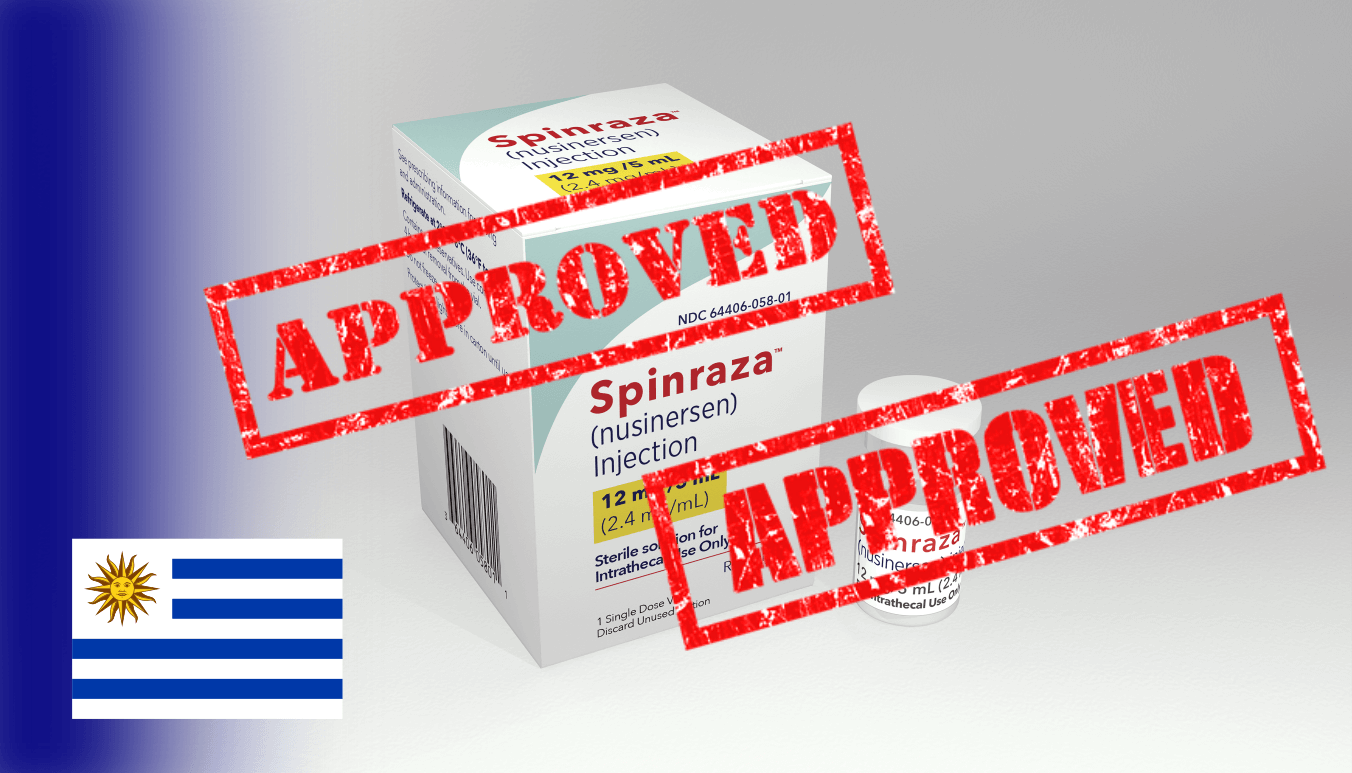 Uruguay approves Spinraza
Uruguay has approved Spinraza as a treatment for SMA.

From 31 July, every child born with SMA in Uruguay is able to access this groundbreaking treatment through the country's national healthcare system.
It is estimated that approximately 80 people live with spinal muscular atrophy in this small South American country.