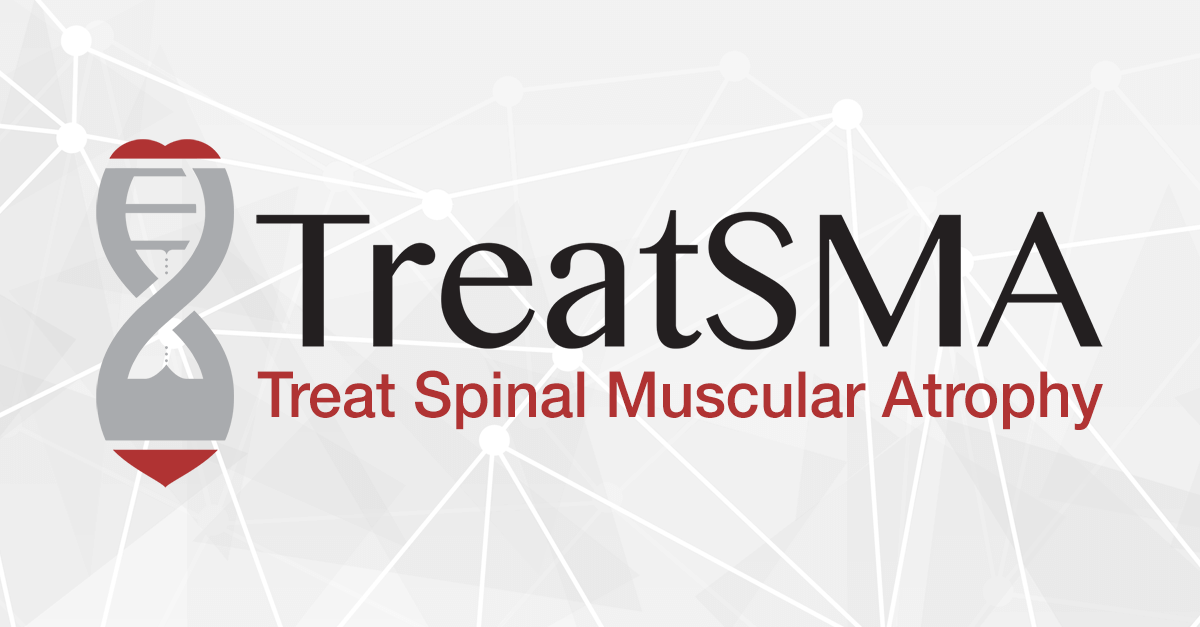 Please note this is not an affiliated Theraplay post, this is a review compiled by an owner of an adapted trike who has no association to the company and the views are their own.
Adapted trikes are a great way to add in cardiovascular / strengthening exercises to your child's day. There are several places you can purchase adapted cycles, in this specific article, I will focus on adapted cycles from www.theraplay.co.uk, having recently gone through the process of acquiring one for my daughter from this company.
As the website with state…. "the use of adaptive cycle can improve a riders balance, improve co-ordination and help to strengthen muscles in riders with disabilities"
It aims to provide a solution to riders of all abilities and strength so it may be possible for even stronger Type 1 children to benefit. They also offer companion cycles where a parent / carer cycles whilst the child sits in the front therefore suitable for weaker type 1 children (depending on ventilation needs). The product is not officially approved for use in SMA and it would be down to yourself as a parent or rider to asses if it would be beneficial to your child or yourself. Thankfully the company offer a free no obligation assessment anywhere in the UK, a try before you buy option.
The trike seen in the pictures below has a price tag of £950.00, prices will vary depending on which adaptions you may need so if you factor in £1k to your budget then you'll be on the right track. This can feel overwhelming, especially when bikes for typical children can start at around £50. Luckily there are a few charities which may be willing to assist you if you fit the criteria. I will be writing a post about charity funding soon.
If you are looking to self-fund, once a rep has been to demonstrate the product (think about having your physio present at the demo), they will provide you with a quotation and you then contact the order team with the quotation and place the order. The rep will advise you about which adaptions you may need such as seating, pelvic supports and foot rests etc. The process is relatively quick and your trike can be with you between 4-6 weeks following order placement.
The charity funding route takes slightly longer but they will do the ordering.
Things to factor in at the start…
• The trike is quite big so you'll need to have suitable storage solutions, it takes up the space of two average sized bikes and is heavier to lift as a result
• The trike can be taken apart quite easily for storage and transportation
• You are responsible for the financial maintenance of the bike.
• You may part exchange the trike (under 7 years old) for a new trike if self-funded or a charity may try to refurbish or re-use it once your child grows out of it
• You may need to place the tricycle on your home contents insurance or insure it separately.
From a parents perspective I can see how the trike can be beneficial to children with SMA, the trike is light to pedal so even weaker legs may be able to push the pedals around providing invaluable muscle strengthening exercises. There is a parent / carer handle so you can push your child around on it so even though they may not be using their muscles continually, the repetitive movement helps to exercise the knees, ankles and hips. It also helps with posture and strengthening of the core muscles.
PROS
• Provides much needed cardiovascular and muscle strengthening exercises
• Excellent for posture and strengthening of core muscles
• Enables inclusion when out with siblings and peers
• Can be factored into your child's EHCP and used at school
• Can be fitted with various supports depending on your child's needs
• Can be adjusted for growth
CONS
• 20 times the price of a typical child's bike.
• Is quite big and needs adequate storage.
• You are responsible for maintenance / insurance costs.
Theraplay offer 21 different styles of bikes / trikes and other equipment and I would definitely recommend taking a look at what they have to offer!