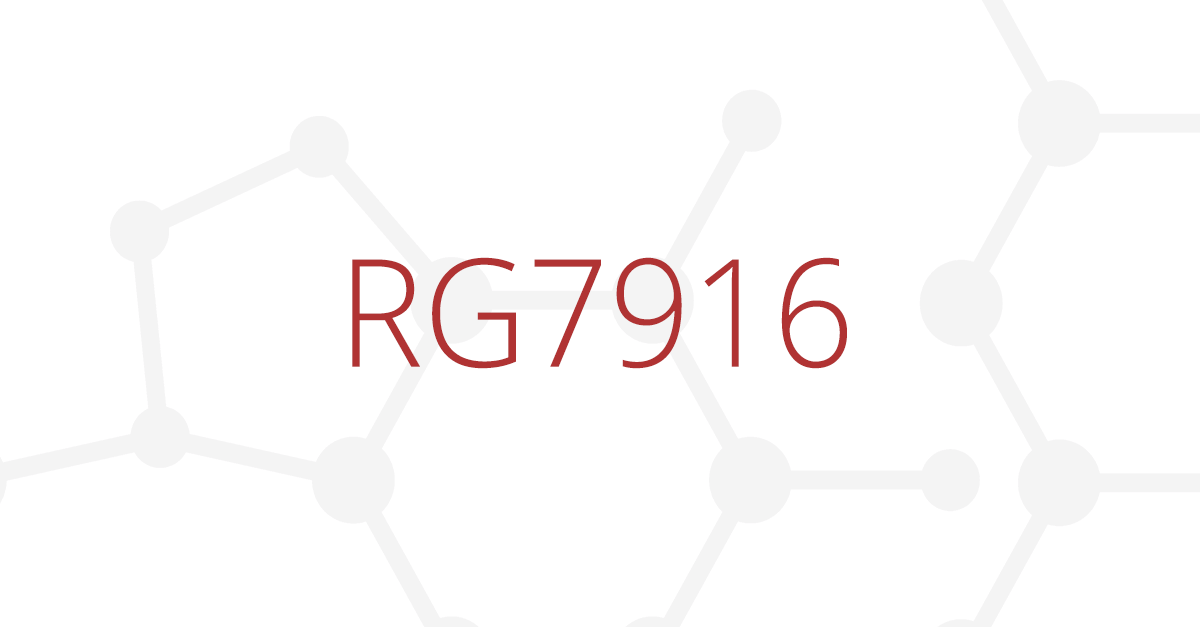 The SUNFISH trial will not be conducted in the UK
Yesterday TreatSMA have been made aware that the Great Ormond Street Hospital for Children will NOT be taking part in the Roche SUNFISH trial that was to include SMA patients with types 2 and 3. This means that the trial will not be conducted in the UK at all.

Despite reassurances from telephone conversations with Roche in the last few weeks that this trial of RG7916 in SMA types 2 and 3 would take place at GOSH and also in Newcastle University, it seems yet again that red tape and a lack of urgency to proceed has impeded greatly in this process. UK has again been unable to open a clinical trial site in SMA despite at least 10 sites being open in other European countries.
There were also challenges related to opthalmology testing at both GOSH and Newcastle Hospital, with the latter even stating last week to myself personally that it was down to staff shortages within the department.
This is a massive blow not only to myself, as I have a son with type 2, but also to the community as a whole who were hoping that this trial would provide a valuable option to their children who quite frankly do not have time to wait on red tape and incompetence. We believe there were a number of families at GOSH who had hoped they may be screened for participation in this trial and this will be a massive blow to them and a further let down from a few years ago when the same two hospitals were unsuccessful in starting a trial in SMA, which was the CHERISH study by Biogen.
We thank the doctors at both hospitals for all their efforts to conduct the trials of this promising compound.
The fight for treatment for all will go on with the NICE Committee meeting in the current nusinersen appraisal process taking part on 27th June and a final recommendation expected 21st November 2018.
— Gary