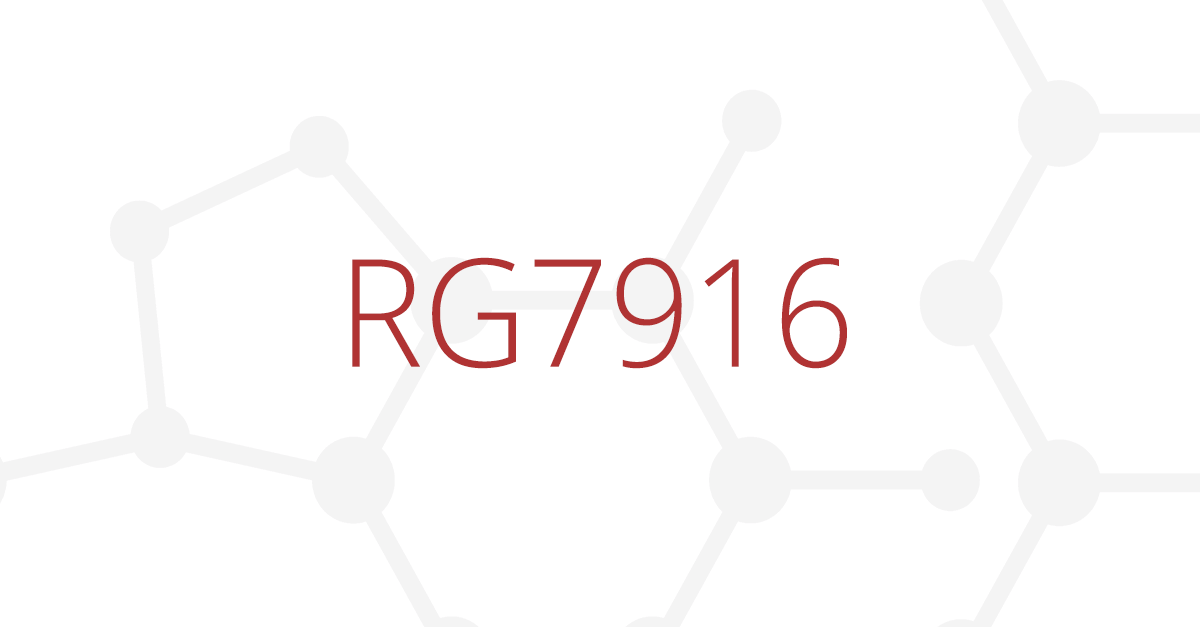 SUNFISH trial progressing fast but not in the UK
The SUNFISH clinical trial is progressing fast, and all of its planned 186 participants will likely be recruited in the next few weeks. As of last week, enrollment of participants aged 6–11 and 18–25 years has been completed globally. However, nobody in the UK in those age groups will participate in this long-awaited trial as the all-too-prevalent red tape has impeded the opening of UK trial sites.

Recruitment of those with SMA types 2 and 3 is advancing fast in Belgium, Brazil, China, France, Italy, Japan, Poland, Serbia, Turkey and the United States. As of last week, all the available slots in age groups 6–11 and 18–25 had been filled up globally. As of today, there are still a few slots left in age groups 2–5 and 12–17 but it is unclear whether the two UK sites – GOSH and Newcastle – will be ready before recruitment is closed globally.
While we are excited that a potential new drug for SMA advances so fast, it is extremely disappointing that the Sunfish trial will be limited or even might not start at all in our country. The medical staff in London and Newcastle have put incredible amount of work into preparing to open Sunfish here and the red tape is now ruining their efforts.
The delays that many clinical trials in SMA face here in the UK most definetly do not help towards the end goal of having an approved treatment for SMA here. This needs to change.
To recall, Sunfish is the name of a double-blind placebo-controlled clinical trial of RG7916, an oral molecule that modifies the splicing pattern of the SMN2 gene so that it correctly codes the SMN protein – the protein whose deficiency is the root cause of spinal muscular atrophy. The SMA community sets its hopes on this experimental compound.