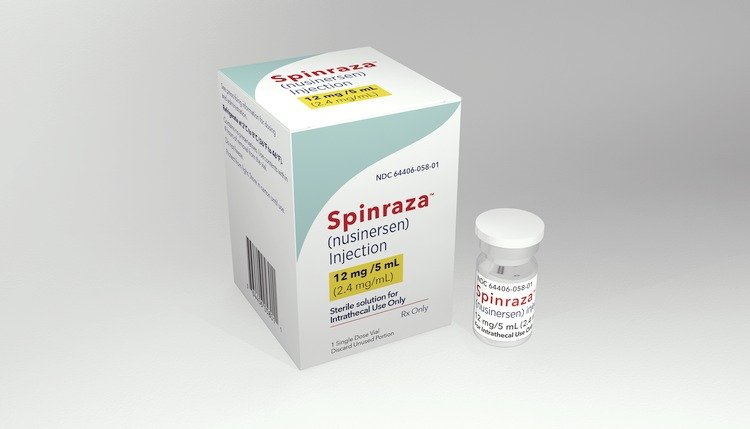 Breaking news: Scotland refuses to treat majority of people with spinal muscular atrophy
The Scottish Medicines Consortium (SMC) today has recommended a very restricted access to Spinraza treatment in spinal muscular atrophy, against all the scientific evidence of nusinersen efficacy across the entire spectrum of the disease.
According to the advice, only patients with symptomatic type 1 spinal muscular atrophy will be treated. No other patients in Scotland will be able to access the Spinraza treatment.
Whilst TreatSMA welcomes the news that SMC recognised that Spinraza is effective in type 1, we are extremely disappointed that SMC has decided to disregard the science, depriving the majority of families living with SMA in Scotland of access to this breakthrough therapy. We are mindful of the fact that the European Medicines Agency has carefully considered all the available avidence and concluded that Spinraza is effective across the entire spectrum of spinal muscular atrophy.
The vast majority of those currently living with spinal muscular atrophy have SMA types 2 and 3. Deprived of access to an effective therapy, they face progressive functional deterioration and, often, an early death. This is a situation that our entire team at TreatSMA considers as fundamentally unjust and wrong.
Likewise, not allowing treatment prior to the appearance of symptoms is a step backward in the days where the entire world is moving towards routine newborn screening and early treatment of spinal muscular atrophy.
TreatSMA will continue advocating for equal access to approved treatments for everybody with SMA in the United Kingdom and beyond.