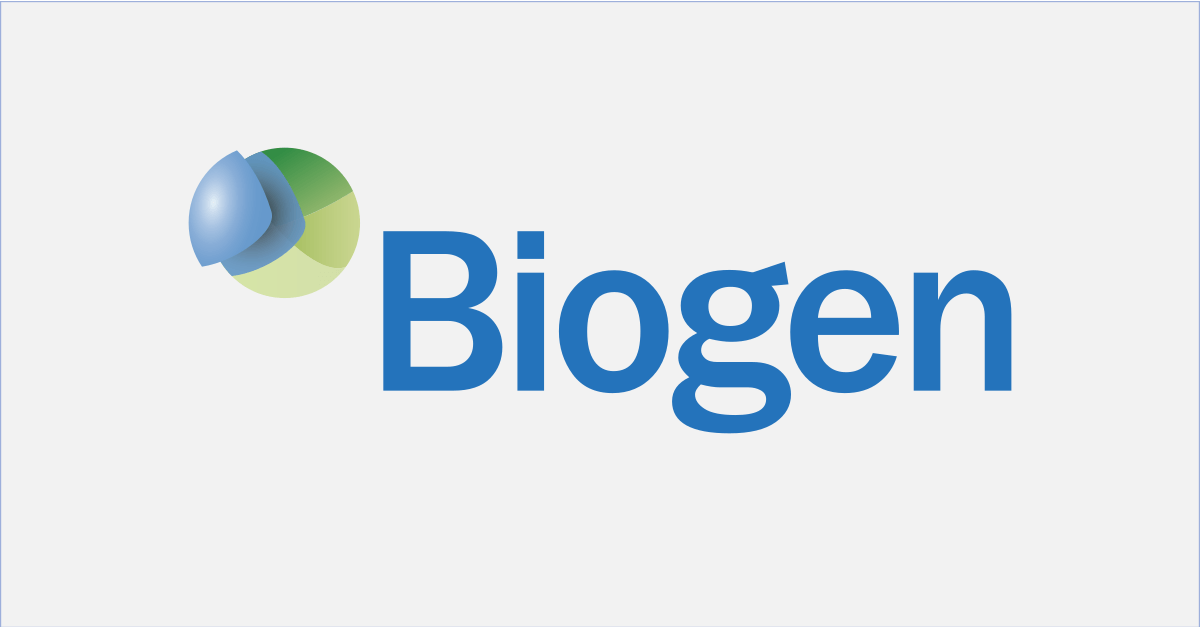 Biogen responds to the open letter
We have received a reply to the open letter that we sent to Biogen after the recent SMC recommendation of Spinraza.

Biogen wrote:
We are writing in response to your letter to Biogen following the announcement of the Scottish Medicines Consortium (SMC) decision.

We would like to take this opportunity to thank you for the continued work you do to support the SMA community, and champion access to medicines, including the significant role you played in the PACE process to secure routine funding for type 1 patients.

We share the frustrations of the SMA community regarding the decision not to fund nusinersen in types 2 and 3 in Scotland, and we are actively working with the authorities to discuss a way forward for these patients. This week, we were pleased to meet with the Co-Vice Chair of the New Drugs Committee to receive feedback on our submission and discuss the SMC process to allow us to pursue the next step. We are now addressing this feedback, including that of the price of nusinersen, and are planning to resubmit for consideration in types 2 and 3 as soon as the process is clear. We are urging the Scottish Government to introduce the reforms that were proposed and accepted by them in 2016, during which the need for a new process to assess ultra-orphan medicines was agreed. The new process was expected to be in place by Summer 2017. Unfortunately, this was delayed, and is now expected to begin in Spring 2018. We ask that this new process be implemented without further delay, and that nusinersen be assessed as one of the first medicines. In the meantime, patients with types 2 & 3 are being considered and approved for nusinersen treatment through the Individual Patient Treatment Request (IPTR) process.

Biogen has a long history of working together with health systems throughout the world to agree pricing arrangements that enable patient access to innovative medicines, and we continue to apply this approach for nusinersen in Scotland. Nusinersen has shown significant clinical value to people living with SMA, and many health systems throughout the world have recognised this by funding the medicine across types 1, 2 and 3. In Europe, 13 countries have now approved reimbursement for nusinersen, most recently in Switzerland and Croatia.

Our commitment to SMA patients remains unfaltering, and we stand ready to play our part, however we now ask that the authorities in the UK also play their part and work with us to accommodate true medical innovation by providing funding for significant therapeutic advances such as nusinersen. We, along with our team would be happy to meet with you to discuss the next steps of Biogen and the community to continue our combined efforts in securing routine funding for types 2 & 3 as soon as possible.