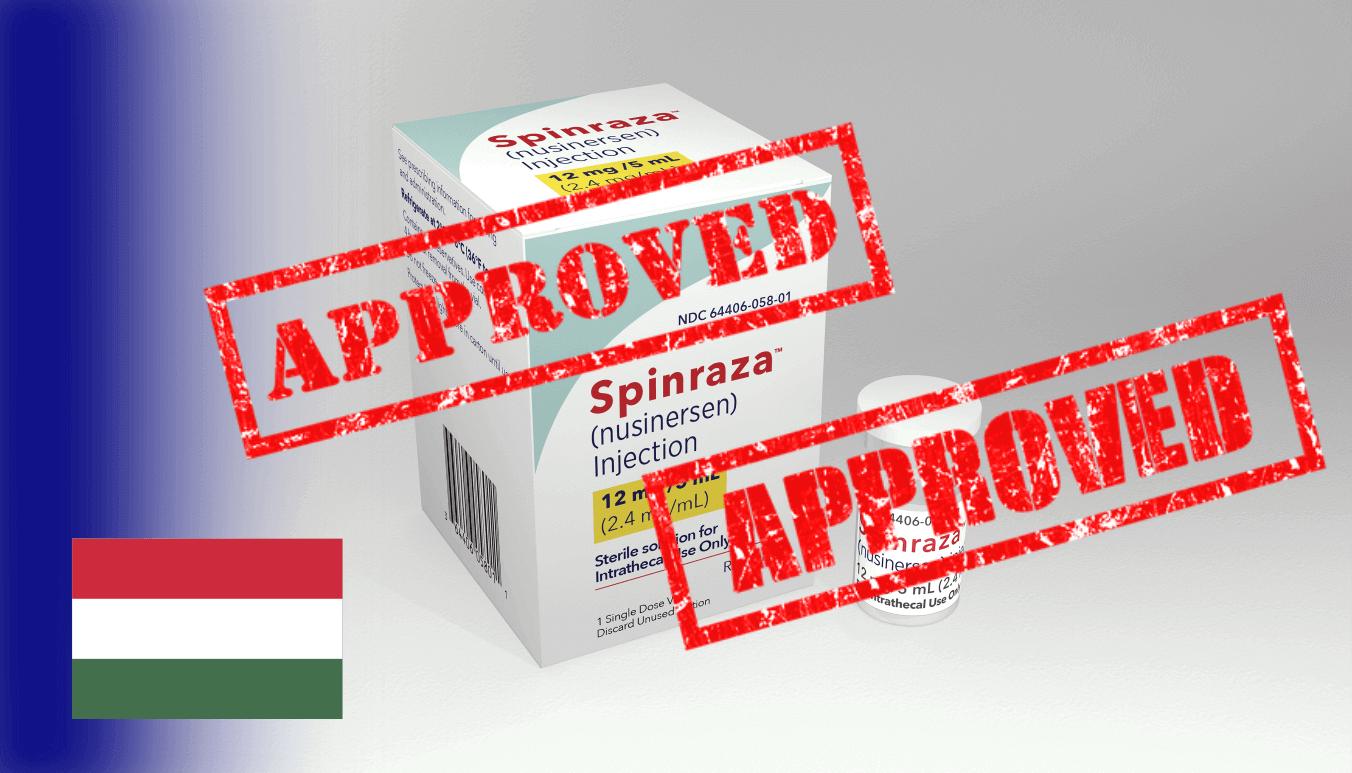 Hungary will fund Spinraza treatment
Hungary has agreed to provide Spinraza treatment to all children with SMA.
Under the deal negotiated between the government of Hungary and the manufacturer, Spinraza will be provided as a standard treatment to all paediatric patients in Hungary diagnosed with spinal muscular atrophy. Treatment will be available irrespective of the so-called "SMA type".
There have been no clinical trials or EAP in Hungary. It will be for the first time that the Hungarian medical community will have an opportunity to treat spinal muscular atrophy. We keep our fingers crossed for the success.