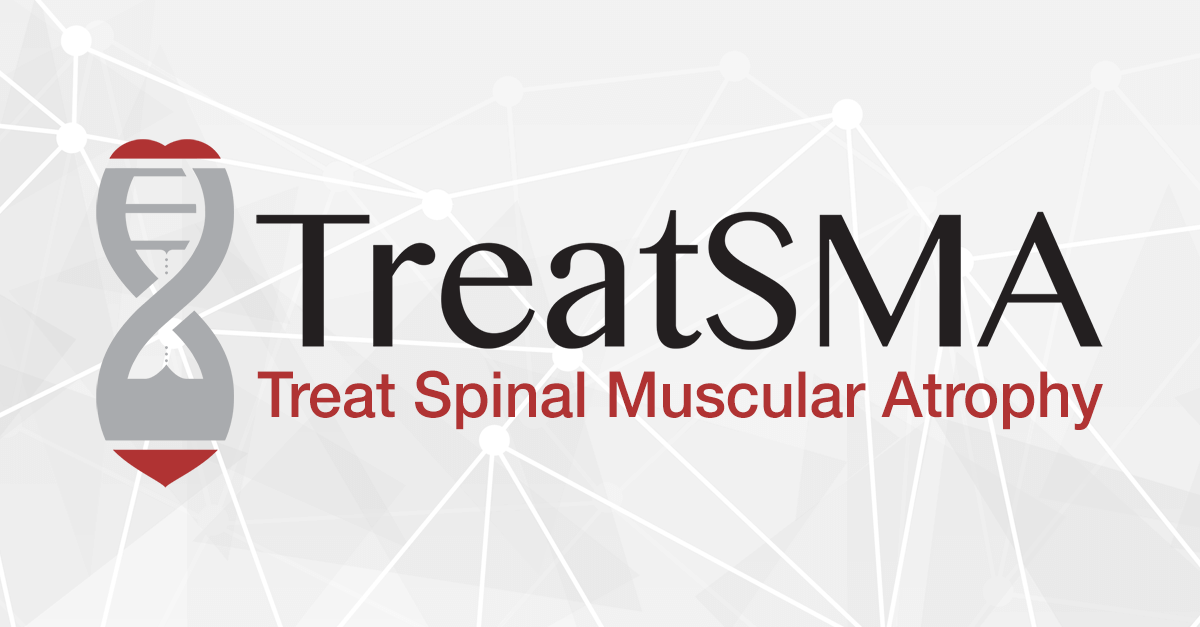 Google blocks TreatSMA email system again
Unfortunately, only a few weeks after we managed to get our system unblocked, Google deprived us of email access again.
We challenged Google support to provide a reason, as they had a legally binding contract with us in place. After a lengthy email exchange and several phone calls in which Google staff put forward a number of absurd hypotheses (including accusing us of internet hacking), a Google representative finally admitted via email:
The system does not explain what exactly triggers this and no one has any way of finding out.
However, despite this admission Google still refused to restore our acccount.
As a result, TreatSMA currently has no access to the email history as well as to hundreds of files which, as we now see, it was naive to entrust to Google.
While we have switched to a backup email system, this has severely impaired the work of the TreatSMA Team and our advocacy efforts for SMA treatments in the UK. For now, thank you to bear with us while we try to recover or recreate the lost documents, messages and other content.