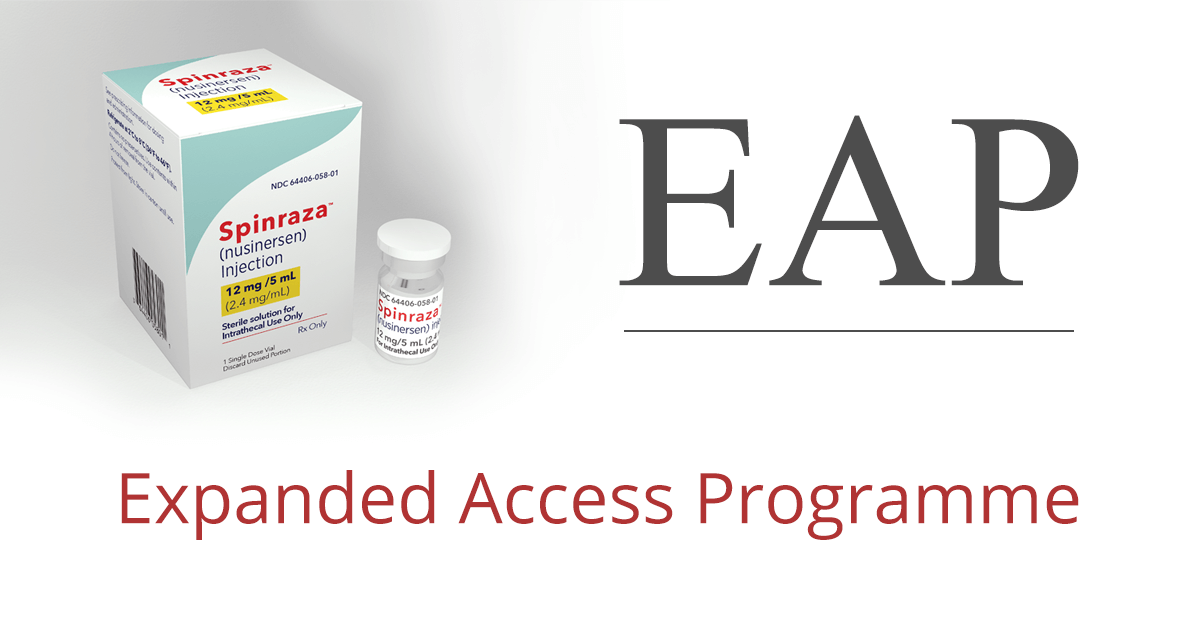 Success! NHS relaxes restrictions on Spinraza treatment under EAP
Pressure put on NHS by the UK medical and patient communities bore fruit last week when NHS England finally agreed to amend its Commissioning Policy for Nusinersen Expanded Access Programme so as to include all those with SMA type 1.

Until last week, only those who had precisely two copies of the SMN2 gene were allowed by NHS England to enter the Expanded Access Programme (EAP) of Spinraza. This went against all the available scientific evidence which showed that therapy is even more effective in those with three SMN2 copies and may also work in those with a single SMN2 copy.
TreatSMA, like other SMA charities and clinicians, fought hard against the absurd criteria imposed by the NHS.
From now on, this restriction is no longer in place and all children diagnosed with type 1 spinal muscular atrophy will be eligible to access treatment, irrespective of their genetic makeup. You can read the new Commissioning Policy here.
We estimate that the change will affect approximately 5 children a year who will now be saved instead of facing irreversible decline and death. Our big thanks to everyone who fought for it alongside us.