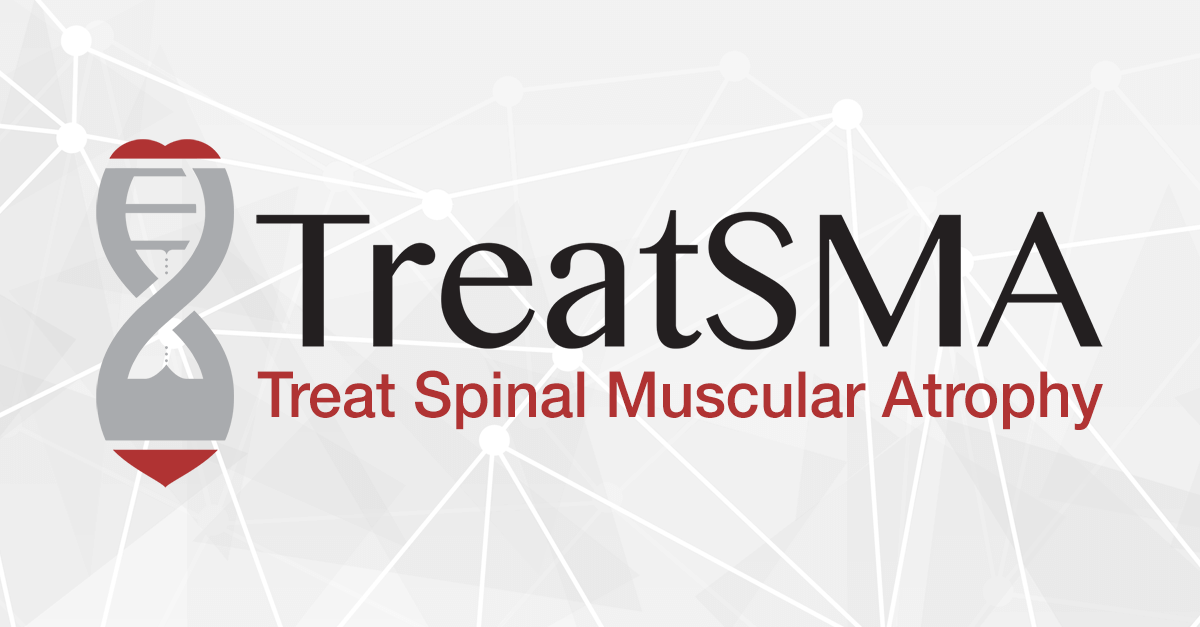 Please share your views on SMA treatment
If you or someone close to you are affected by spinal muscular atrophy, please help to advocate for wide access to Spinraza in the UK.

We ask you to complete a few short surveys on the SMA Support UK website.
The collected information will help SMA Support UK to prepare a submission to NICE on the perception of disease and treatment in the UK community. This will largely follow the format of their earlier submission to the Scottish Medicine Consortium which you can view here.
The NICE process has now accellerated, so the surveys will close on 16 February!
TreatSMA as well as other UK SMA organisations – SMA Support UK, SMA Trust, and MD UK – have been invited by NICE to submit comments on the drug. SMA Support UK have devised surveys. We at TreatSMA will ask you to help us with a different kind of information within the next day or two.
There is no easy task ahead of us as Spinraza slowly moves forward through the regulatory maze. As you may know, only drugs that undoubtedly bring value to the patient are provided free through NHS. With the Spinraza price as high as it is, and in view of incomplete trial data, tremendous challenges lie ahead of the entire SMA community to make this treatment widely available in the country.
We trust that everyone affected by SMA will do everything possible to give us help during the coming weeks. Please stay tuned and follow our updates closely.