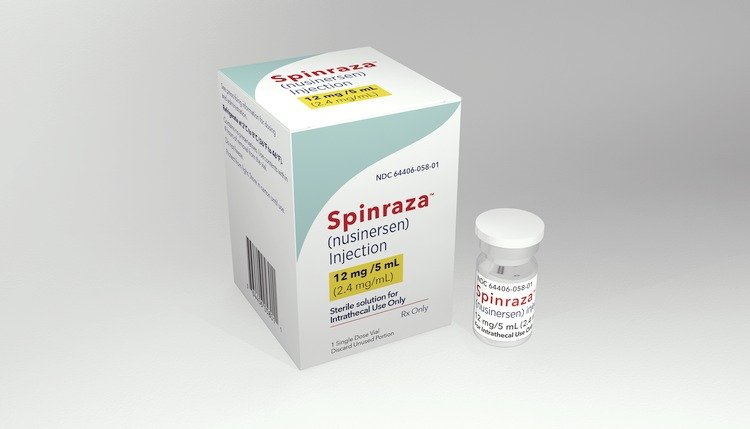 Please send us your views on Spinraza treatment
If you or someone close to you are affected by spinal muscular atrophy, please help to advocate for wide access to Spinraza in the UK.

TreatSMA as well as other UK SMA organisations – SMA Support UK, SMA Trust, and Muscular Dystrophy UK – have been invited by NICE to submit comments on the drug. SMA Support UK have devised surveys, which you may have already completed. We at TreatSMA are asking you for a different type of information. We want your stories and accounts of living with SMA and perceptions of treatment in your own words. Your views are really important. So please contact us for further information.
If you have a child receiving treatment on the EAP and you would like to provide an account of your views and experiences please contact Kelly at

[email protected]

If you live in the UK and you have SMA or you are a parent/carer of a child with SMA and you/your child are not yet receiving treatment please contact Anneli at

[email protected]
There is no easy task ahead of us as Spinraza slowly moves forward through the regulatory maze. Tremendous challenges lie ahead of the entire SMA community to make this treatment widely available in this country.
We trust that everyone affected by SMA will do everything possible to give us help during the coming weeks.