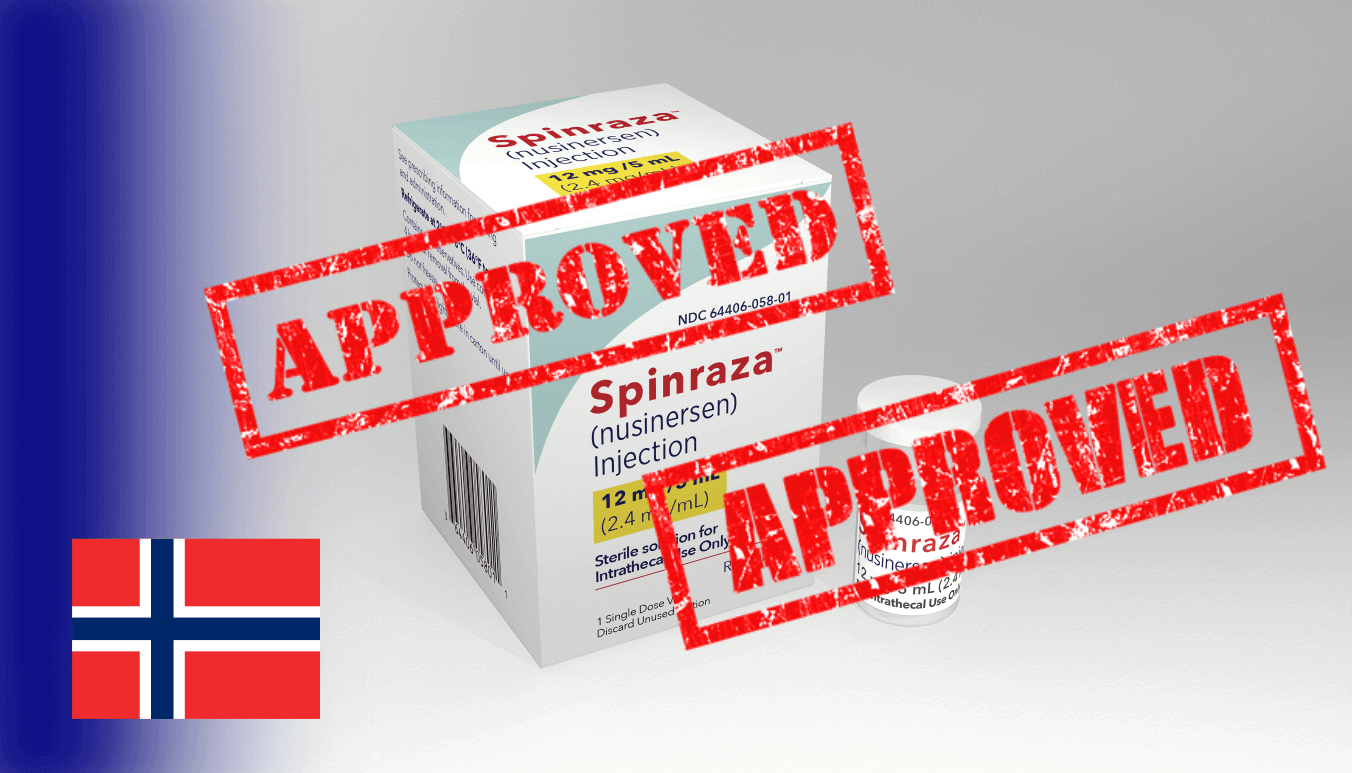 Norway says YES to Spinraza
Today the government of Norway agreed to fund Spinraza (nusinersen) treatment for all patients with SMA under 18 years.

This is a big win for the Norwegian SMA families. The country joins several other European countries where Spinraza treatment is available.
This success would not have been possible without intense engagement of the Norwegian SMA families. The government there has thrice refused to fund the treatment, quoting the drug's supposedly unclear value. Thanks to intense public campaigning by the Norwegian SMA community, a deal has been reached under which a large proportion of those with SMA will be treated.
We congratulate the SMA Families in Norway and wish them every success in their struggle to make this treatment available to all.