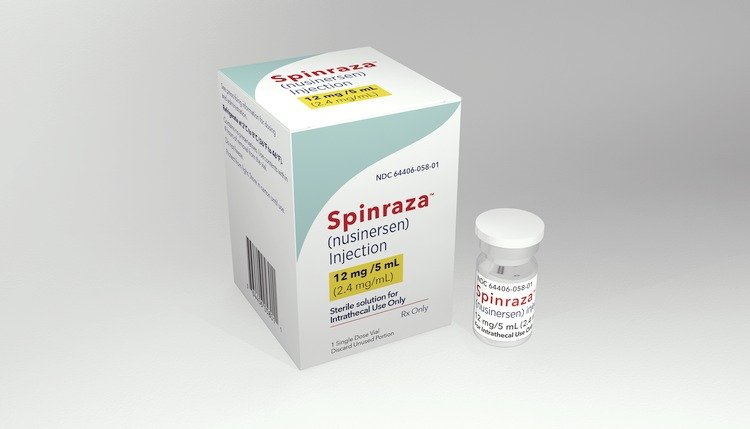 Spinraza to be available through a Managed Access Scheme
Biogen, the company behind Spinraza, has announced that they will engage with NHS England and NICE with a view to initiate Managed Access, an interim scheme that will make Spinraza available to all those with SMA while NICE performs formal appraisal.

Managed Access Agreements, sometimes signed between pharmaceutical companies and NHS England, aim to provide commercial access to drugs on an interim basis, whilst the drug's economic evaluation and pricing negotiations have not yet concluded. It usually takes a year or longer to establish a Managed Access Scheme.
Even though it takes its time, this is a very welcome development. We at TreatSMA are supportive of every step that will make SMA treatment reality to all those with the disease and continue engaging with all the stakeholders to make this happen.