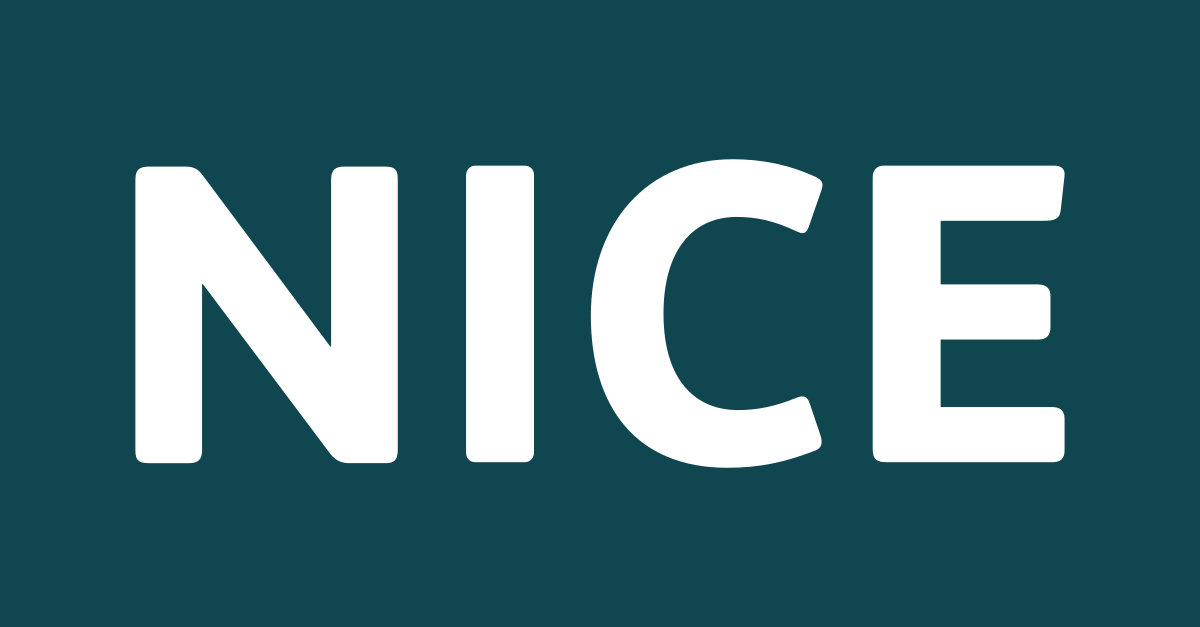 NICE will appraise Spinraza for all those with SMA!
The National Institute for Health and Care Excellence (NICE) announced that it will appraise Spinraza as a treatment for all those with spinal muscular atrophy

For almost a year we have been waiting for a decision on how nusinersen (Spinraza™) would be appraised by National Institute of Clinical Excellence (NICE). Part of the delay arises from uncertainty about which of the two appraisal routes would be more suitable for the procedure: the Highly Specialised Technologies (HST) appraisal or the Standard Technology Appraisal (STA). HST allows for higher cost per treatment, which is essential in case of drugs for rare diseases, but is limited to small populations of around 100 patients, usually cared for in a highly specialised setting. STA evaluates drugs intended for broad populations but has significantly different economic ramifications.
Selection of HST route for nusinersen would mean that the treatment would be reviewed only for SMA type 1 population, thus locking out the rest of the SMA community. We have tirelessly advocated for inclusion of the entire SMA spectrum in the evaluation and we now welcome the news that nusinersen will indeed be appraised via STA route. Economics will play a significant role in whether the treatment is recommended or not. However, the process has now finally started.
We appreciate that neither route is suitable to evaluate drugs that treat a disease like SMA and we understand that NICE will take this into consideration.
This decision is not the end goal and there will be further dialogue and consultations in which all stakeholders will be involved. But we the families of TreatSMA feel that a long-awaited step has been made, and made in the right direction. We will continue engaging with NHS England, NICE, other SMA charities and Biogen and, most importantly, with the entire SMA community to ensure that effective treatments are available to all who need them.
A formal statement from TreatSMA will follow tomorrow. Stay tuned!