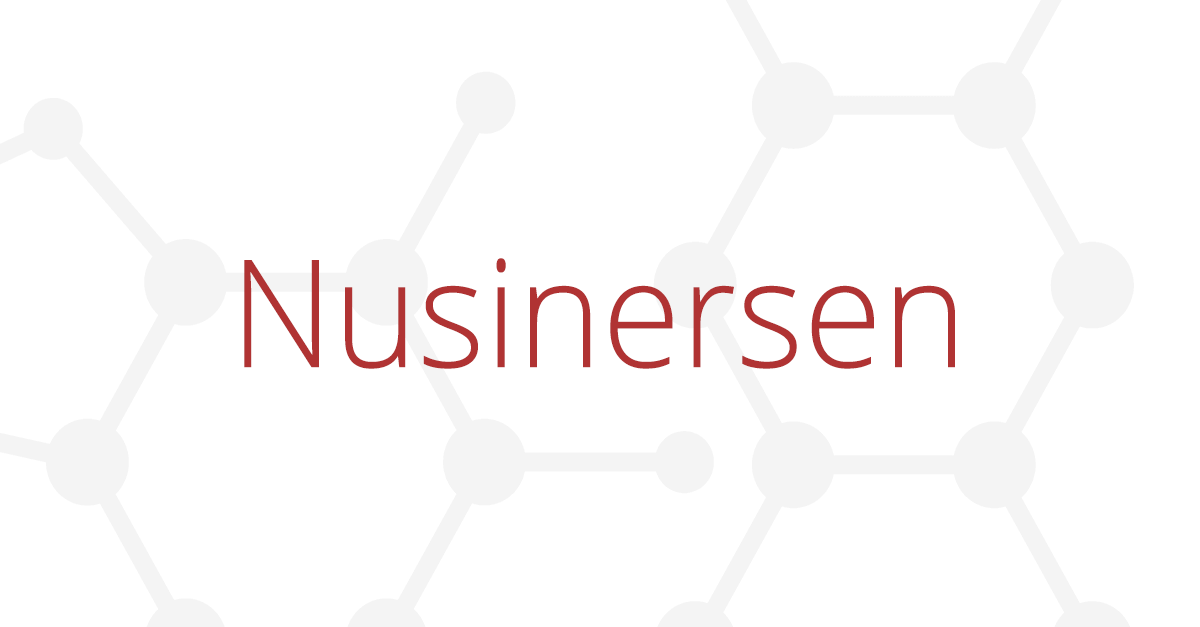 An urgent request to SMA Families living in Scotland
The Scottish Medicines Consortium (SMC) will shortly start assessing nusinersen (Spinraza™) for use in NHS Scotland for the treatment of SMA Types 1, 2 and 3.

The charities SMA Support UK, SMA Trust and Muscular Dystrophy UK have been invited to make a Patient Group Submission (PGS) to the SMC. This is the way that patient views have to be expressed as the SMC does not accept individual submissions.
The SMC wants to understand how SMA affects all those with SMA and their families in their day-to-day life in Scotland – both practically and emotionally. It also wants to hear about their priorities and preferences and what difference they think nusinersen treatment could make.
We are having a request from our partner organisation SMA Support UK who wants to make sure its submission reflects and summarises as many people's experiences as possible and includes clear, concise facts and balanced information.
To try to achieve this they are drawing up two surveys for people affected by SMA Type 1, 2 or 3 – one for families of children and young people aged 0–18 years who are not being treated with nusinersen, and one for adults with SMA.
They want to get these surveys out to as many people as possible by 18 December with a closing date of 12 January 2018. They want to send a hard copy of the survey in the post to people so that the whole range of questions can be looked at before people start to fill it in. There will then be the choice of completing a hard copy of the survey and mailing it back via Freepost or replying via an online survey. Summaries will be shared with the SMC, the SMA Trust, Muscular Dystrophy UK and TreatSMA.
SMA Support UK wants to reach as many people as possible to give them the opportunity to reply. SMA Support UK has contact details for many people affected by SMA in Scotland but certainly not for all.
If you don't think SMA Support UK has your contact details and you would like to take part in this survey, please contact them at [email protected] as soon as possible. Please let them know:
Your name
The name and age of the person who has SMA if this is not you and your relationship to that person
Your postal address
Your email address
They will then contact you with a copy of the appropriate survey
Thank you very much for your help.
TreatSMA