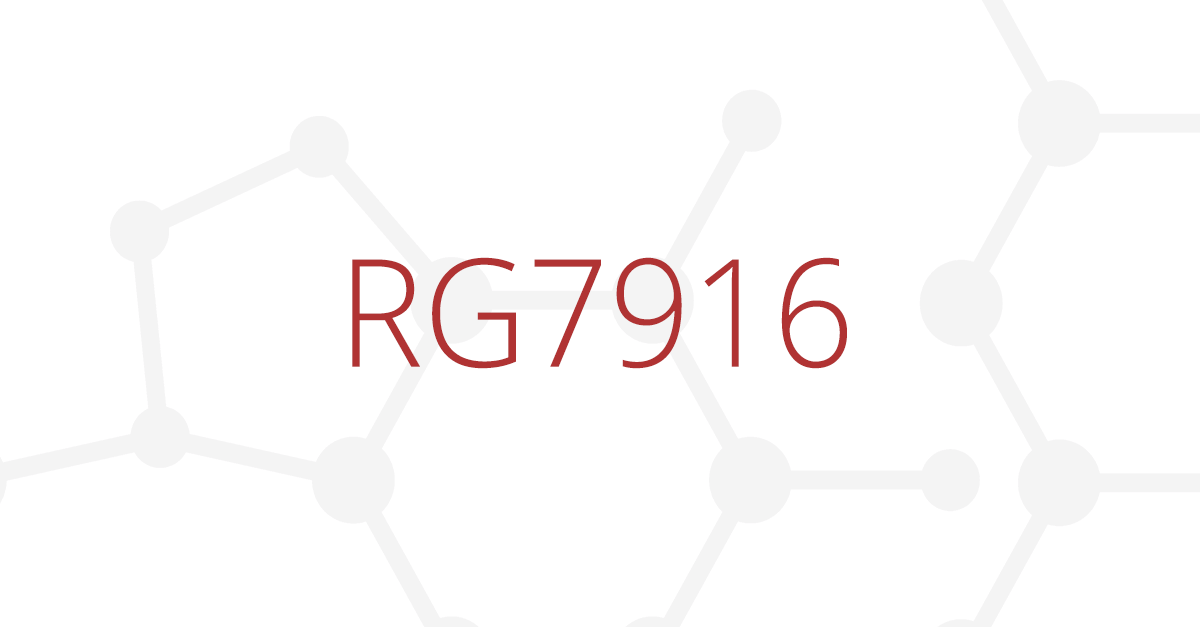 RG7916 increases SMN protein 2.5-fold
PTC Therapeutics informed that the experimental drug RG7916 increased the SMN protein 2.5-fold in SMA type 2 and 3 patients who took part in the SUNFISH clinical trial.

The news was announced yesterday at the World Muscle Society Congress that is taking place in St Malo, France.
RG7916 is an oral molecule that aims to restore normal levels of SMN protein by modifying the SMN2 gene. It has been in clinical trials since late 2016.
"We are excited to report that in SMA patients who are deficient in SMN protein, RG7916 treatment led up to a median 2.5-fold increase in SMN protein," said Stuart W. Peltz, Ph.D., Chief Executive Officer of PTC Therapeutics. "SMN protein is a critical factor that is needed both in the central nervous system and in a number of other tissues and organs throughout the body. Increasing SMN protein levels throughout the body has the potential to impact every aspect of this disorder. These results have allowed us to determine the dose for the pivotal phase of the SUNFISH trial to evaluate the efficacy and safety of RG7916 versus placebo."