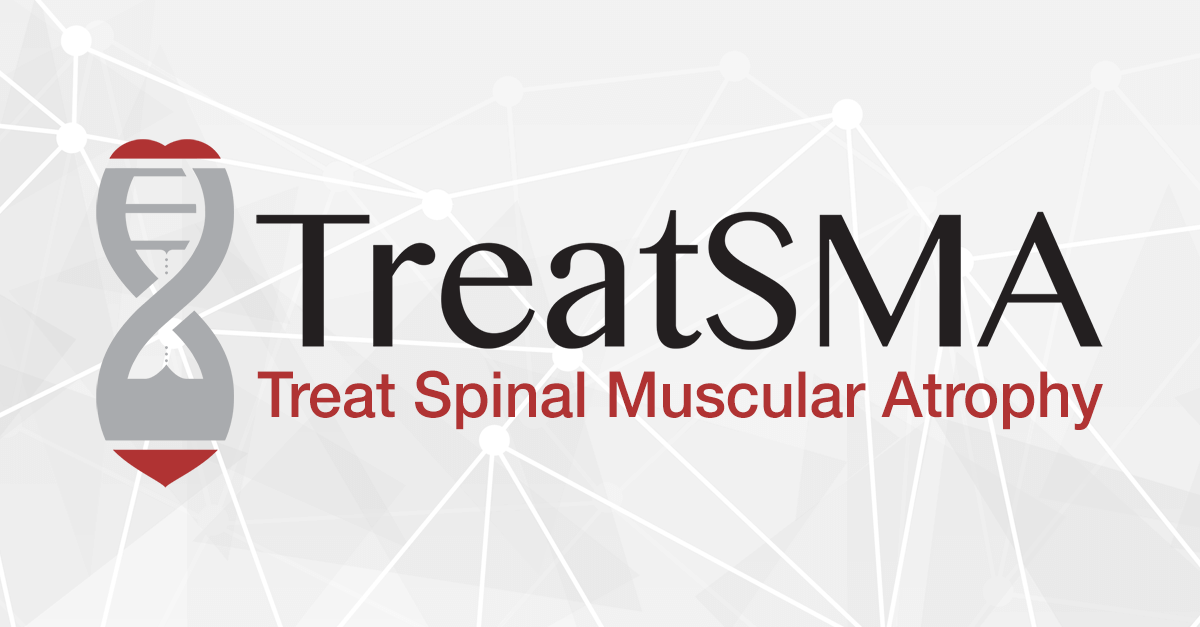 Dear Community,
After we all partook in sharing the TreatSMA video to raise awareness of SMA, we have been flooded with many questions about how can the community help.
The fact is: NHS will not pay this much money for any drug voluntarily. We have between 1–2 thousand SMA-ers in the UK. Which means that the bill for the drug, if everybody were to be included, would run closer to half a billion per year!
Yet, Spinraza is the first and only treatment and in our opinion it should be available to all. Therefore we have to fight for it. Even if some get it, it will be a victory. However, here is the important part: we may be able to influence the processes within NHS and NICE which are used to assess these drugs right now thereby making sure when other treatments become available, these can be expedited to become available to all.
Do no assume that NHS and Department of Health would be willing partners in this.
Do not assume that you will get the treatment.
Do not take anything for granted.
What can you do? That depends on many factors. We may have to move from simple advocacy to stage protests. In such case we will need people to show up…
Do not for a moment think that somebody else will take your place and this is not your battle. You need to rally all your family and friends to come along. If you cannot come, we need your loved ones there. There is power in numbers.
We may need you to send a letter or contact your MP or press. If and when we ask for the community's support please do not be under the impression that somebody else will do it. They won't. We all have to do it.
When we ask for a feedback or join us for a meeting, please move mountains to come. We are all busy but we need to make the time. Finding the time is what got the EAP going and we need to find the time to fight alongside each other to now get access for all.
When will this happen? Timing is very important. At the moment there are too many uncertainties about what Biogen, NHS and NICE would do. They may listen to our advocacy and elect to do the right thing, but if they don't we will have to take to the streets. We will update you on this very soon, more than likely it will be at short notice so get yourself ready. Get a T-shirt with an SMA logo of any kind (you can use our logo if you wish). Get pictures on posters ready. Get slogans done. Get banners done. Get thinking what you want to say to your MP. Basically, get ready to do your bit.
Without fighting together we will not be heard.
We are looking at early February for possible dates to meet. This may seem far off but by then hopefully NICE would have reached a decision as to what path it is taking and we can decide how we act as a community with this in mind.