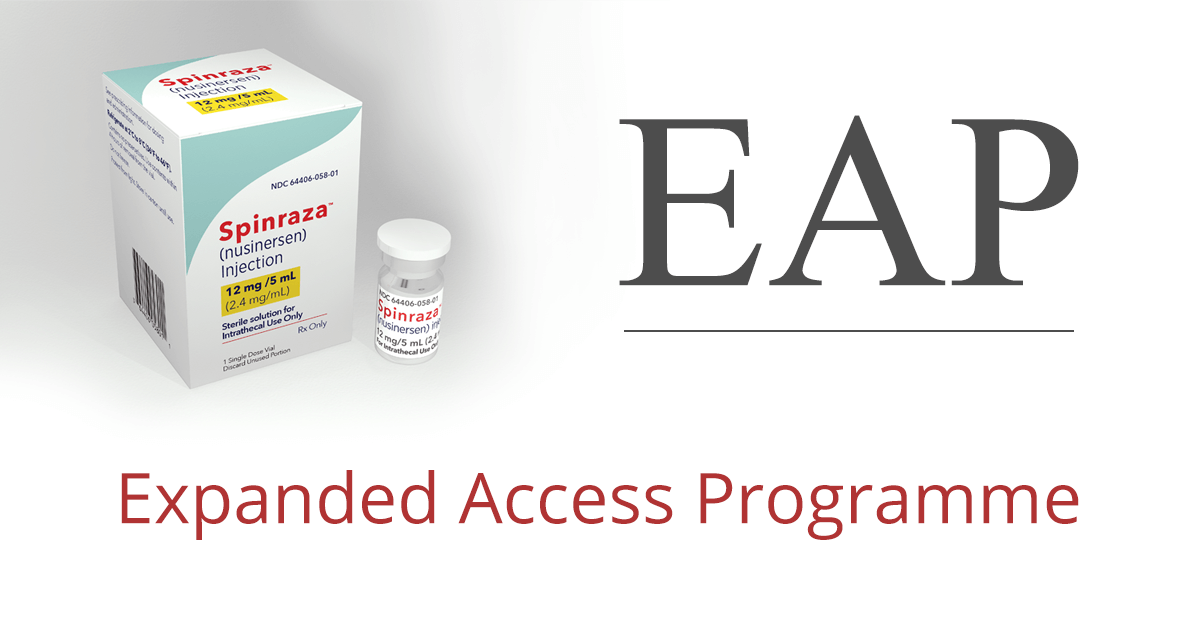 Letter to NHS England from the medical and patient communities
Efforts continue on bringing about changes to the NHS commissioning policy on nusinersen. Last night almost 40 clinicians and the four UK SMA groups sent another letter to NHS England. The letter underlined our position that nusinersen treatment under the Expanded Access Programme should be provided to all those who have type 1 SMA.

The current NHS commissioning policy limits nusinersen, the first and only approved treatment for spinal muscular atrophy, to a handful of babies who are younger than 7 months and have precisely two copies of SMN2 gene. These criteria have no basis in science or medical knowledge. Nusinersen was repeatedly proven to be effective across much more of the disease spectrum.
The letter was drafted by Professor Francesco Muntoni from the Great Ormond Street Hospital and signed by the members of the NORTH STAR and SMA-REACH clinical networks as well as TreatSMA, SMA Support UK, SMA Trust and Muscular Dystrophy UK.
In addition, TreatSMA sent another letter to NHS England earlier this week in which we made clear our opposition to the current policy.
We hope that all those efforts combined will compel NHS England to amend this disastrous policy.