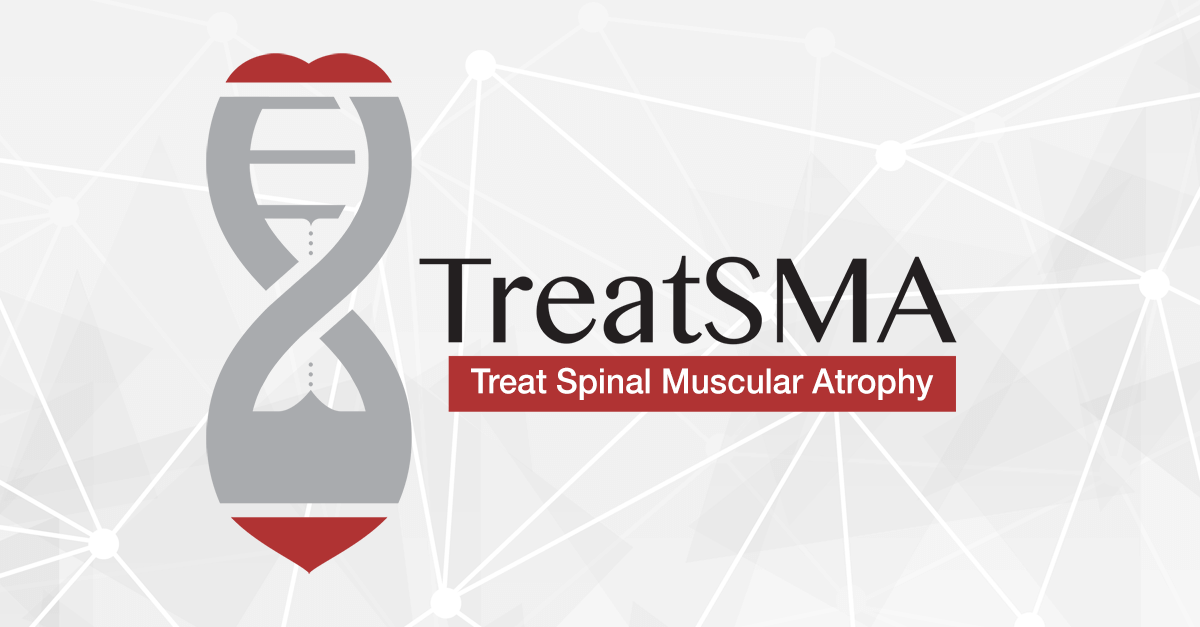 TreatSMA meeting 18 September!
Come and join our meetup on Monday 18 September to talk about access to SMA treatments and what we all need to do to receive it.

Government will not pay for such an expensive treatment unless we act!
We are meeting at Amba Hotel Charing Cross, Strand, London WC2N 5HX from 12pm to 3pm.
Children are welcome, but no care can be provided. No coughing or sneezing kids please!
– The TreatSMA Team