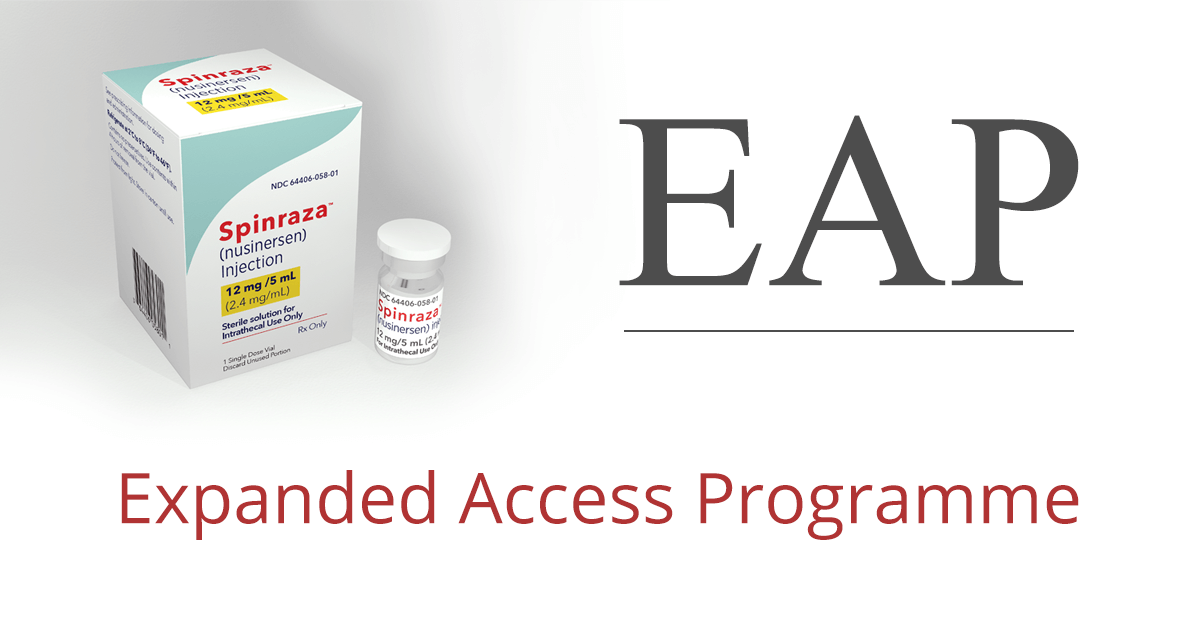 Letter to NHS England re. criteria for Expanded Access Programme
On 23 August 2017, TreatSMA along with SMA Trust, SMA Support UK and MD UK signed a letter addressed to the Head of Specialised Commissioning Team at NHS England. We urged a review of the published commissioning policy for inclusion of SMA 1 patients in the Expanded Access Programme of nusinersen.

The letter expressed our objection that the EAP should be limited only to babies younger than 7 months and only those with two copies of the SMN2 gene. We believe that these limitations are unfounded and wrong.