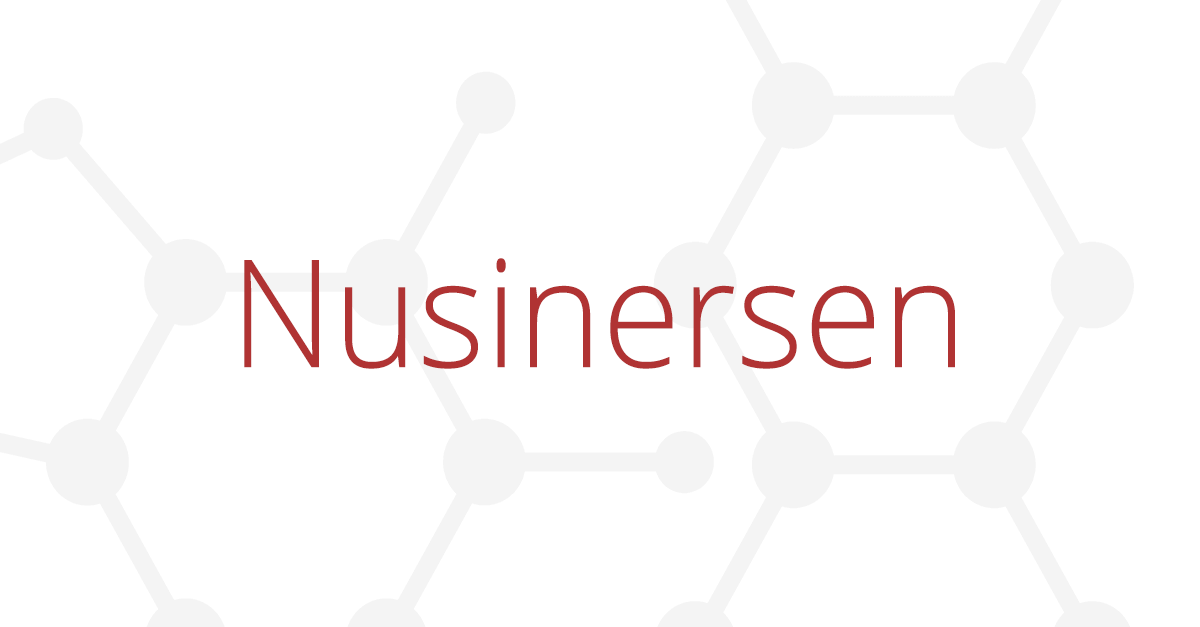 Position statement from the North Star / SMA-REACH UK Group
On 5 April 2017, the NORTH STAR / SMA-REACH UK group of seventy clinicians, physiotherapists, clinical trial coordinators, industry and advocacy groups' representatives, including SMA Support UK, sent an open letter, signed on behalf of the group by Professor Francesco Muntoni, setting out their position and recommendations to the National Institute for Health and Care Excellence (NICE), NHS England's Care and Clinical Reference Groups (CRGs), NHS Trusts and Biogen.
To read the Position Statement, click here.
To read more about this initiative, go to the SMA Support UK site.