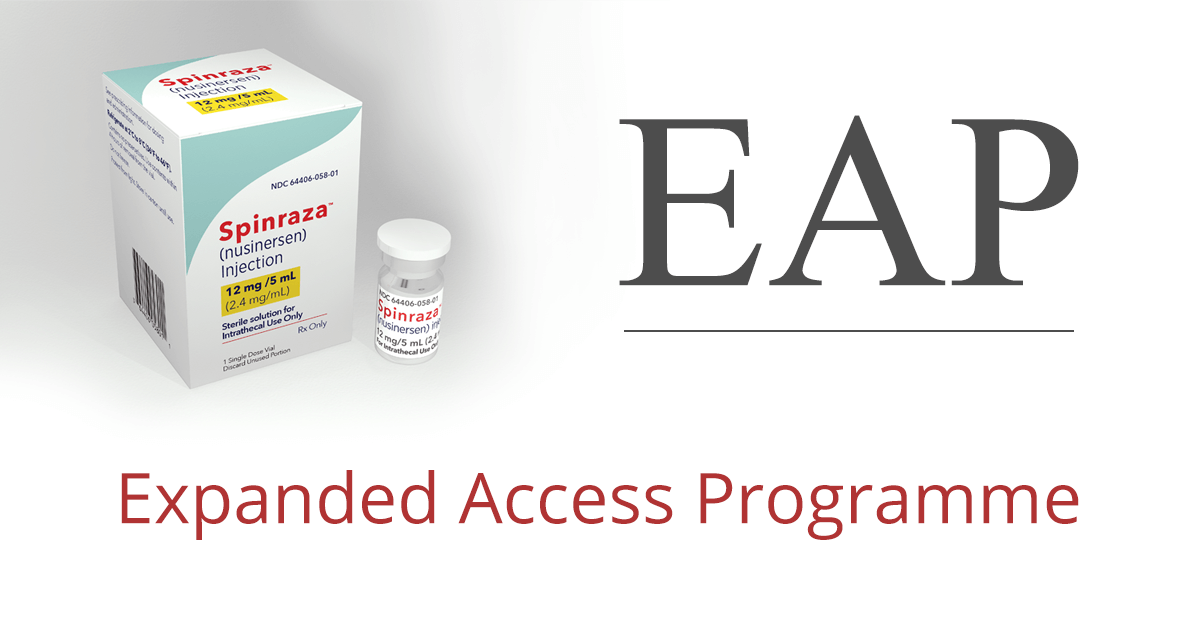 Paris option for nusinersen
Dear Members of SMA Community,
If any of you want to know more about Paris option for type 1 and be up to date with other developments, please get in touch with TreatSMA members by email on [email protected].
We are working very hard to help you ALL and you must understand it is not just about money. There are other aspects we must consider. Therefore we try to help EVERY case and child individually.
Furthermore, recent articles in newspapers do not help our cause. We have been saying to everybody that a coordinated approach is the way forward. Until last week we had upper hand in everything we did. Please beware of making any statement that can damage the campaign.
Thank you.
Update July 2017: The Paris option is no longer possible due to French regulations. However, intense campaigning by the TreatSMA Community has now brought about wider access to EAP in the UK – see SMA Treatment Map.