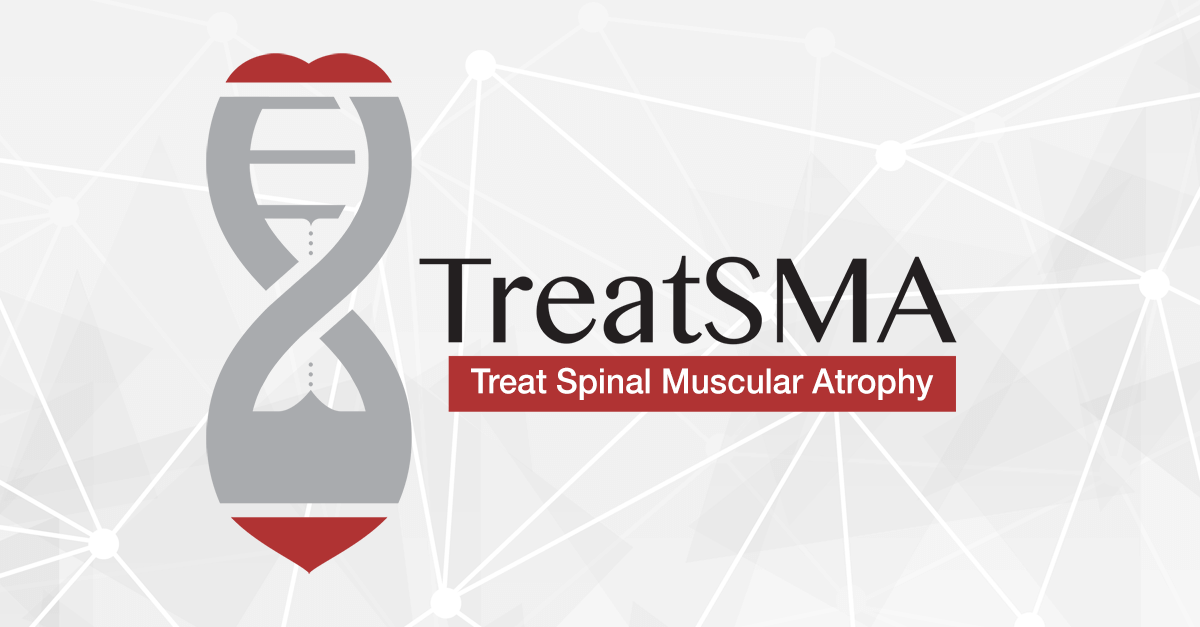 TreatSMA and charity meetings
TreatSMA had a meeting today with SMA Support UK and The SMA Trust due to the current meetings being held by EMA and their decision expected to be made very soon.
We are preparing for every outcome and discussed options for future actions that may be needed.
We will update as soon as we hear any information from the EMA.